︎News News News News News News︎
---
DEEP TIME PRESS AT SF ART BOOK FAIR
We are thrilled to announce our inclusion in the San Francisco Art Book Fair, July 13 – 16, 2023, at Minnesota Street Project. Free and open to the public!
More info here ︎︎︎
---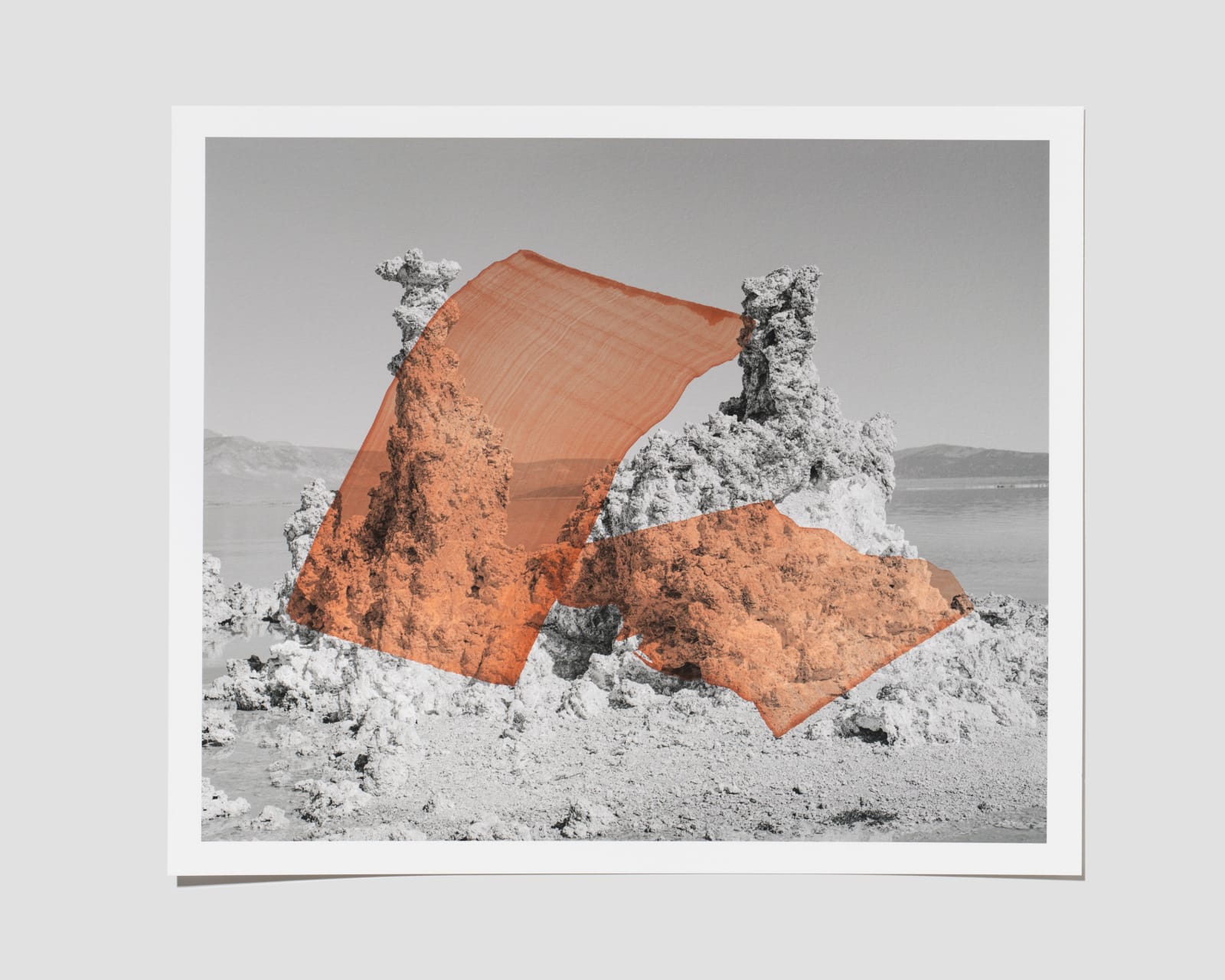 SIX DEEP TIME PRESS PRINTS CHOSEN FOR
UNDER A ROCK, ALONG THE SHORE
Form & Concept Santa Fe chose six unique hand-painted prints by Justin James King and Leah Koransky for their most recent group exhibition,
Under a Rock, Along the Shore
, in Santa Fe, NM. Participating artists include Rinko Kawauchi, Emily Margarit Mason, Stefan Jennings-Batista, Anna Rotty, Will Wilson, and more.
---
ANNOUNCING OUR FIRST ARTIST POSTCARD:
BAYOU DEVIEW
BY NOAH DOELY
Noah Doely 's postcard,
Bayou DeView
, is about the Big Woods of Arkansas. It's an area rich in myth due to purported sightings of the thought-to-be-extinct Ivory-bill woodpecker.
We are thrilled to collaborate with Noah and release an edition of 50 of his postcards.
Learn more and purchase ︎︎︎
---
DTP CO-FOUNDER JUSTIN JAMES KING FEATURED IN
CONTEMPORARY PHOTOGRAPHY AND THEORY
Author Sally Miller, Senior Lecturer in Historical and Critical Studies in Photography at the University of Brighton, UK, discusses Justin's personal work in the chapter "The Politics of Place."
The book is published by Routledge and available for purchase online, or ask your local bookseller to order a copy.
NOV 2020

---
DEEP TIME PRESS PUBLISHES GIANTS CAVE BOOK
We are pleased to announce the launch of our newest edition, the book
Giants Cave
by Justin James King with design by Leah Koransky.
View book ︎︎︎

OCT 2020

SALT AND DUST ACQUIRED BY SFMOMA LIBRARY
The amazing folks at P.E. Area, an independent press in Berkeley, CA, ran a small edition of our book
Salt and Dust
as part of the 2019 SFMOMA Small Press Book Bazaar. A copy of the book was acquired for the SFMOMA library.
View book ︎︎︎

JAN 2020